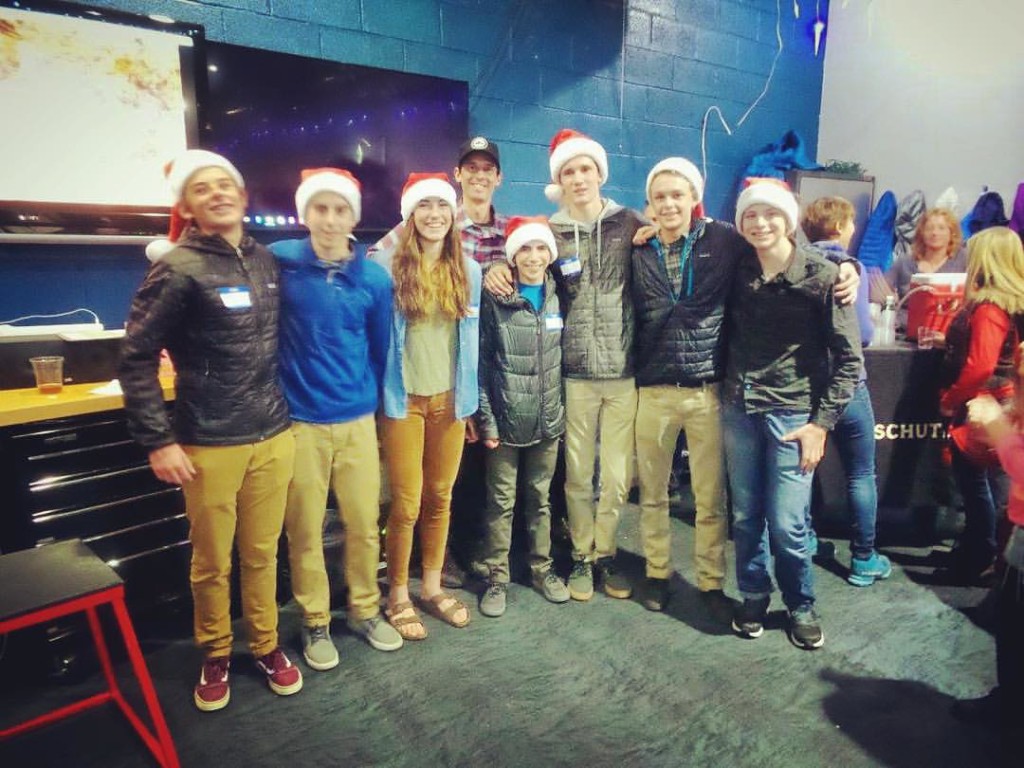 Thank you to all our fantastic sponsors and donors! Because of you, on December 1st, Bowen Sports Performance was able to raise $6,000 for the team of talented young Oregonians heading to the 2017 USAC Cyclocross National Championships in January. This was a record setting year for us, besting last year's mark of $2,500 by a long shot. These funds, going entirely toward the cause, will make a tremendous difference in covering the myriad expenses incurred by this group of young athletes as they make their way across the country for the big event in January.
2017 Oregon Junior CX National Championships Roster:
-Donovan Birky, 17 (Bend, OR)
-Joe Lukens, 16 (Bend, OR)
-Henry Jones, 16 (Bend, OR)
-Ava Lilley, 15 (Bend, OR)
-Max Ritzow, 15 (Eugene, OR)
-Lucian Spampinato, 15 (Bend, OR)
-Calvin Keane, 15 (Bend, OR)
-Ryder Uetrecht, 14 (Bend, OR)
2016 Sponsors
Art Lehman & Pam Jones
Backcountry Builders
Bend Outdoor Movie Experience
Cog Wild Mountain Bike Tours & Shuttle
Fred Real Estate (Ryan McGlone)
Thank you all! You are the difference. We'll see you next year.